The Ultimate Solution
For Food Transportation
The Ultimate Solution For Food Transportation
Temptainer ® catering trolleys with sustainability at heart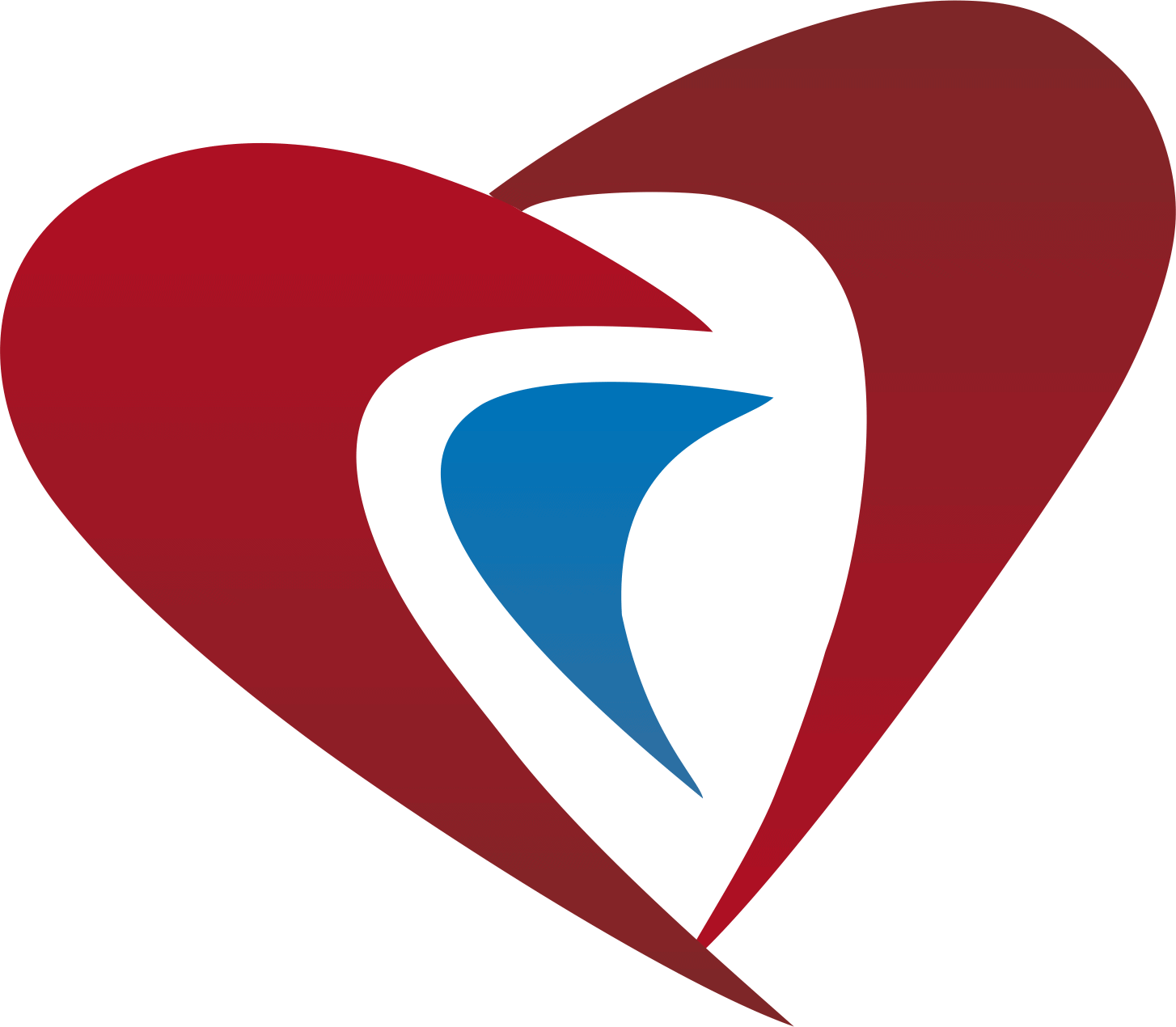 Preserve first-class food quality
Temptainer is a reliable solution for transporting various food types at their optimal temperatures, meeting strict food safety standard. Our innovative design ensures freshness and preserves taste and nutrition during transportation.
Built to last with durable materials and user-friendly ergonomics, our products guarantee ease of use and a prolonged product lifespan.
We stand behind quality. Please check the facts and parameters of Temptainer.
Temptainer trolleys utilize stainless steel construction, ensuring impeccable hygiene, exceptional durability, and longevity, all proudly made in the EU.
Learn more about our technology.
What do we do for sustainability?
At Hallins, we prioritize the well-being and safety of employees, fostering a conducive work environment and providing opportunities for professional growth.
We contribute to sustainability by offering durable and long-lasting trolley solutions, reducing the need for frequent replacements and thus lowering overall costs for our customers. Moreover, our commitment to using stainless steel, a recyclable material, contributes to a circular economy and reduces the consumption of finite resources. We employ energy-efficient manufacturing processes, sourcing materials responsibly, and implementing waste reduction and recycling initiatives.
All of us understand that our actions today shape a better and more prosperous future for people and the planet as a whole.